About us
We are an innovative company specializing in providing high-quality European facade solutions for various types of buildings. Our mission is to enhance the beauty and functionality of cities by providing our customers with personalized and contemporary facade cladding solutions.
To open the first multi-brand Showroom for exterior and interior surfaces in Central Asia, fostering a vibrant marketplace for buyers and sellers and allowing manufacturers to distribute their products to customers directly within the rapidly growing Central Asian market. Our inspiration came from a simple idea: to find a style that is truly unique while ensuring high quality and modern functionality at an affordable price. We aim to create the space as a dynamic platform for creativity, where the visionary ideas of architects and designers come to life, allowing our clients' dreams to become a reality. Our space will serve as a central hub for architects and designers to create attractive, practical, and long-lasting designs that will not only inspire our clients but also make a lasting impact.
Quality - by prioritizing durability and aesthetic appeal, we exclusively source high quality products from leading European manufacturers, ensuring exceptional solutions for our clients. Innovation is always one step ahead, and we continuously stay abreast of the latest trends in facade technologies and apply advanced methods to achieve maximum efficiency and functionality.
As we understand that each project is unique, we tailor our solutions specifically to meet the requirements and tastes of our clients.
Facade cladding materials: a wide range of high-quality materials, including natural stone, ceramic and fiber cement slabs, composite materials, and other innovative coatings. Facade systems: We offer a wide range of facade systems that provide excellent heat and sound insulation, as well as being aesthetically pleasing.
To promote sustainability and reduce the impact on the environment, we offer environmentally friendly materials and solutions.
Additional elements that give a unique style and completeness to the facade, such as cornices, balcony railings and other decorative details.
Experience and expertise: Our team consists of highly skilled specialists who possess extensive experience and expertise in the field of facade work.
Our company prides itself on excellent customer service, offering full support and advice at every stage of the project. Our goal is to deliver exceptional facades that leave you feeling inspired and completely satisfied with the end result.
Showroom
31 Nazhimedenov str,
Balausa Residential Complex
010000 Astana, Kazakhstan
SHOWROOM OPENS
IN JANUARY 2024!
PRODUCTS ASSORTMENT: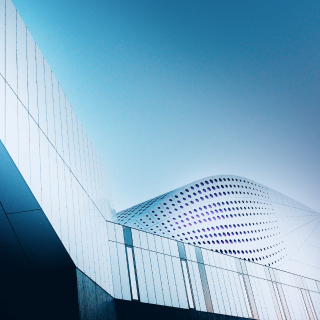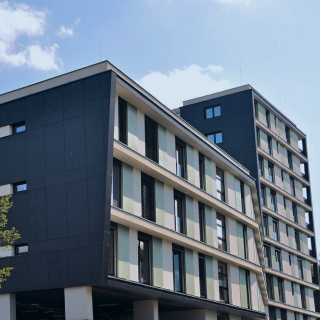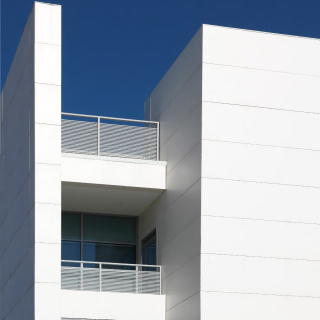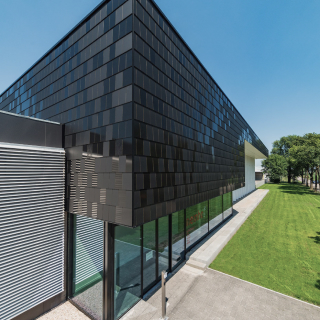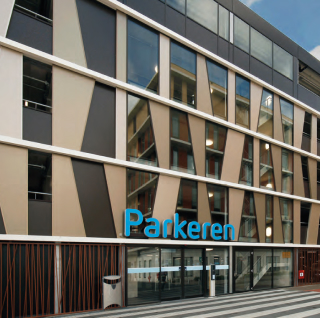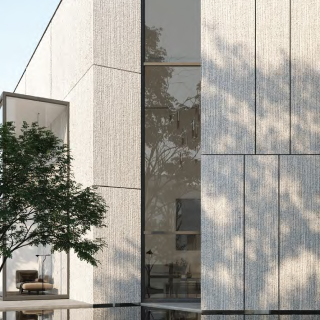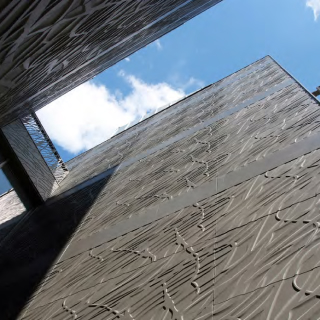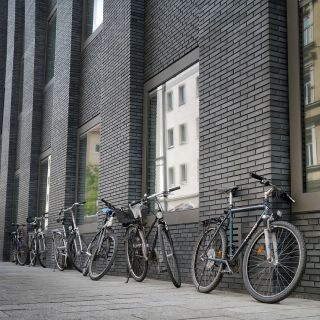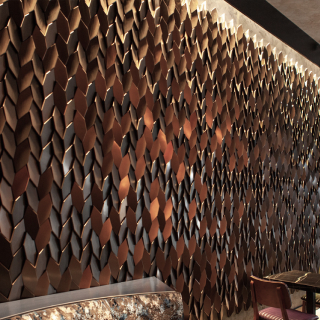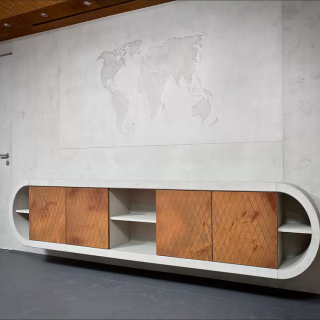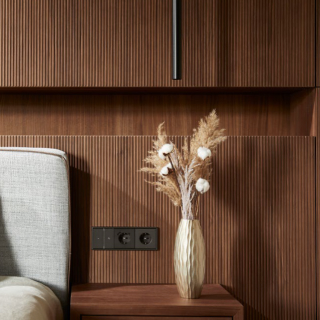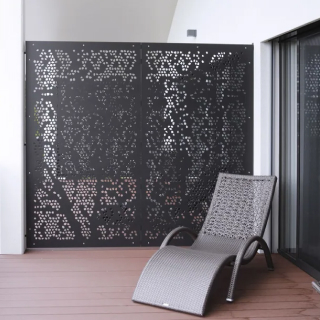 CONTACT US:
Office:
7 off., 5V Saraishyq str.
010000 Astana, Kazakhstan
Showroom:
31 Nazhimedenov str,
Balausa Residential Complex
010000 Astana, Kazakhstan